Kyle Davies – The Para-Normal Flyer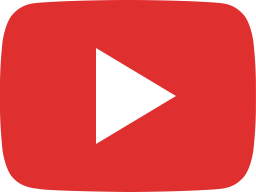 Cumber park (Uncut)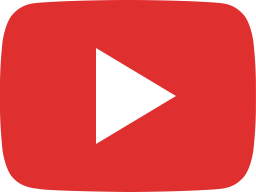 First 2020 Vlog (Uncut)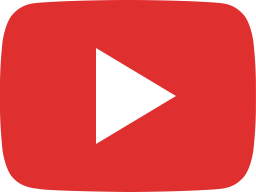 Engine Out!!! Yet ANOTHER Emergency Landing!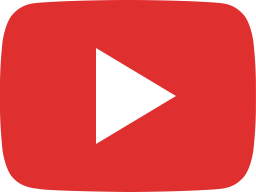 NEW! Rotary Propeller Balancer for 2, 3 or 4 Blade Paramotor Prop!! (Promotional Video for eBay)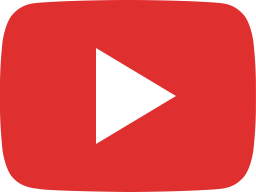 How to EASILY Fix a Broken Tablet Screen with k40 Laser!!!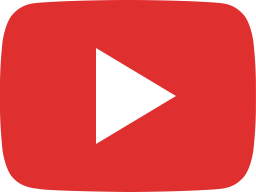 I flew over Clumber Park!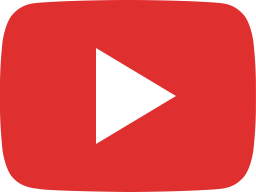 Flying over an Abandoned Theme Park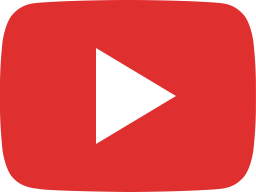 First Official Paravlog POV and flight of 2020!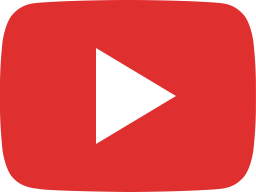 Can you 3D print a Paramotor Throttle?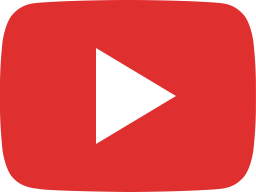 Things are about to get Serious for Para-Normal PPG!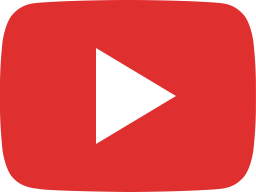 3D printable PPG Throttle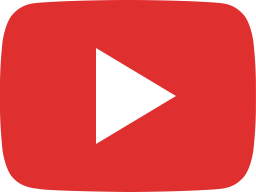 Paracast #1 with Captain Cravatte!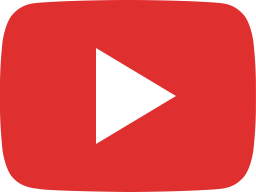 Welcome to Para-Normal PPG!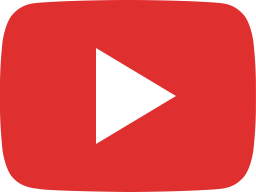 Sexiest Para-Studio in the World!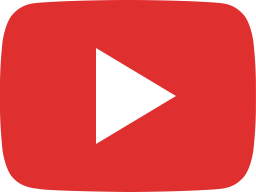 New Generation Strobe System, Build Coming Soon!