Not all PPG but a mix of other things I've been involved in; UB40 musician, scuba diver etc. I'd like to find out more about you guys too so maybe post more of what else makes you tick?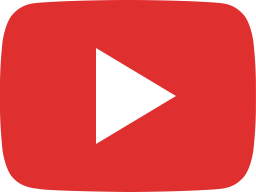 Paul Eastmoor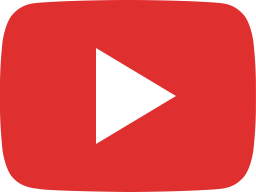 WINGLANDS 18 10 20 #3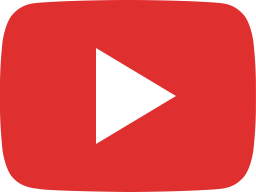 Eos Quattro 4-stroke paramotor engine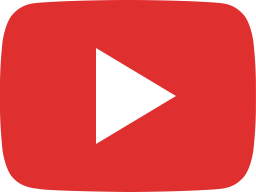 New Field Test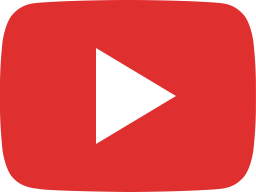 Wasp Paramotor thrust demo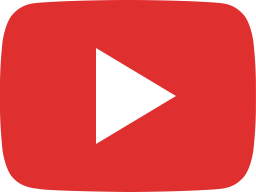 Para-Normal PPG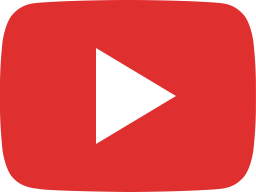 PMC Bore Chasers 2020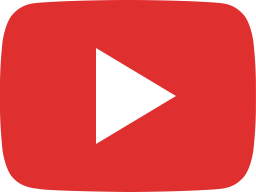 HEXO paramotor frame from WASP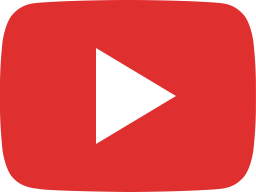 quattro cinematic with sound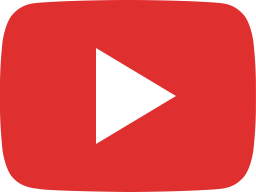 WASP Paramotor EOS150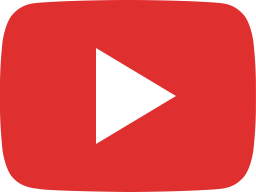 Shirley's first tandem flight 2019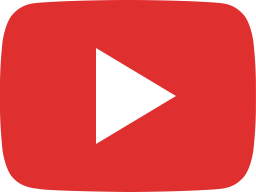 Andrea's first tandem paramotor flight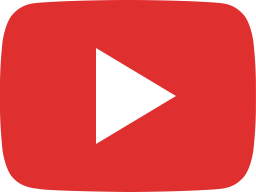 VIDEO 2019 11 03 17 55 13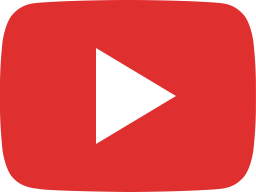 eastmoor syda 28 10 19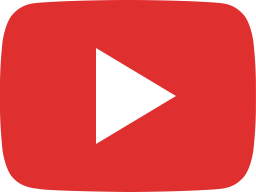 Wasp Paramotors

Yes I confess to touching his fin … he didn't seem to mind though. Another childhood dream ticked off the bucket list!