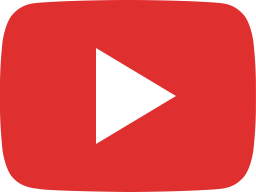 A new Odyssey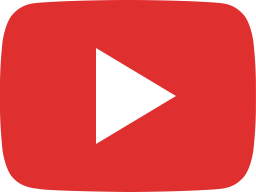 Paramotor partial collapse in France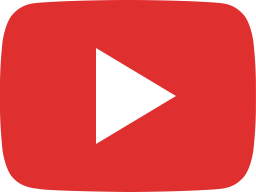 Icarus X UK Paramotor race Day 2 Part B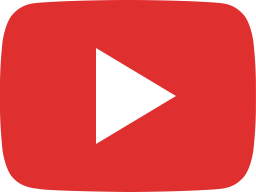 Icarus X UK 2019 Day 2 - part A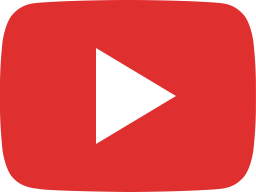 Icarus X UK 2019 Day 1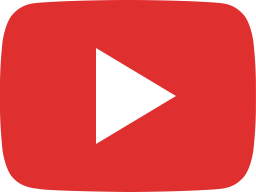 Paramotor flying at sunset in the Peak District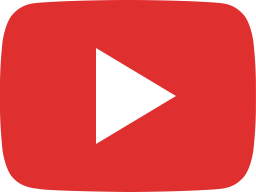 Getting back on the horse after a paramotor crash.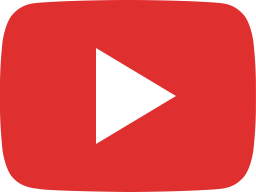 Paramotor crash repair after flying into a wall, fully loaded with camping gear and extra fuel.....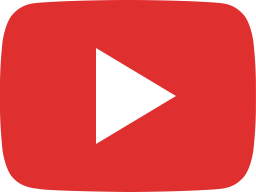 Why did my homebuilt paramotor engine explode in mid-air?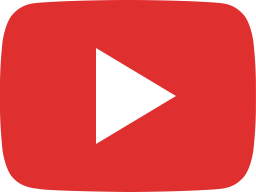 Paramotor flight over Chatsworth House, Peak District, UK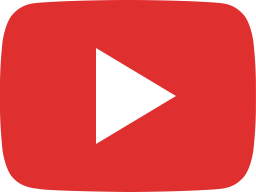 Head-on collision imminent!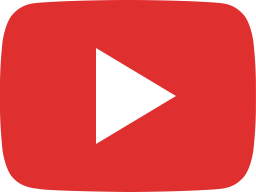 Cloudbusting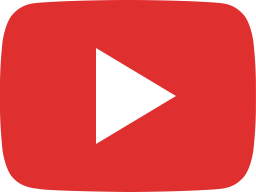 Turbo Bog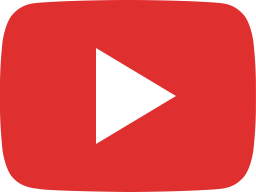 ParaNumpty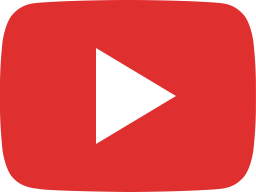 Can I Nail Landing?